Interview Prep — Technology Articles
How to not fail the sanity check; aka phone interviews!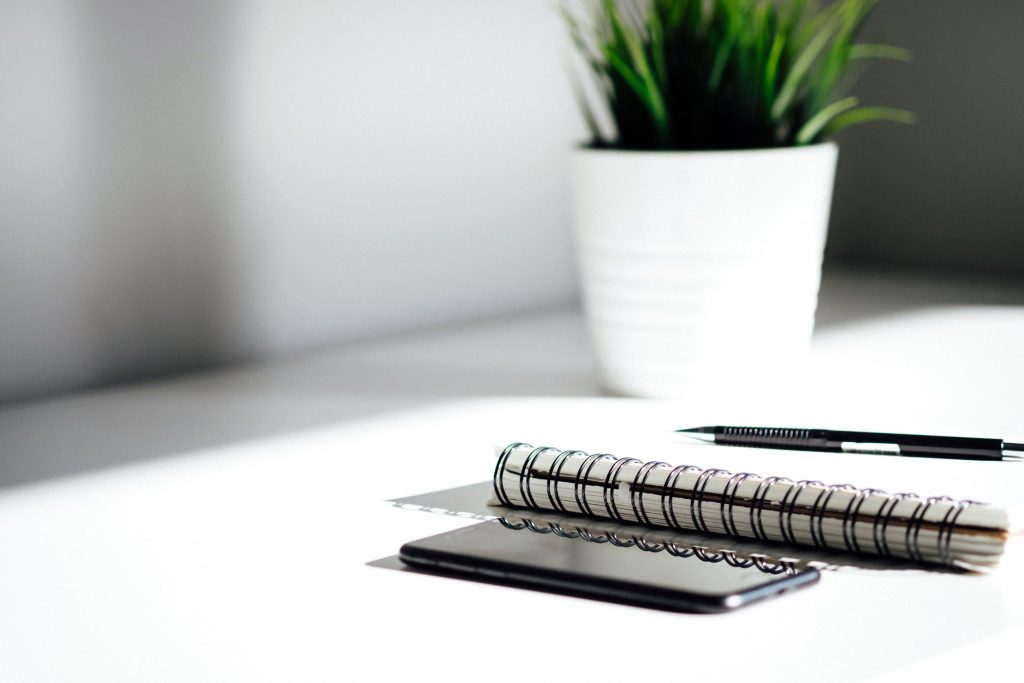 Telephone interviews are meant to be a sanity check, but you'd be surprised at how many candidates mess up the basics. Often it's not down to a lack of knowledge, but because a few simple things have not been done.
The tips below are simple pieces of advice, but all necessary to pass a telephone interview.
How to Prepare Yourself :
Find a quiet place to answer the phone call. You should expect to be in an environment where you feel comfortable solving problems. If you're in a busy or noisy area, it's going to be hard for you to concentrate and difficult for your interviewer to understand you.
Make sure your phone works. This should be self-explanatory, but you'd be surprised at how many dropped calls happen during a telephone interview. Number one offender is the poor battery life. Second biggest offender is poor reception. As such, simple tip: make sure the phone is charged and the reception bar is solid.
Phone comfort: I am a recruiter and have got used to talking on the phone, but even I struggle with a new handset working environment. Before interviewing use a headset that allows you to talk comfortably while typing or writing
Have a pen and paper ready. It'll be much easier to think through problems if you are about to visualise and write things down.
Be prepared. Do your research – check out our website, read some of the blogs. Show some interest in the role/company. Even if it's an exploratory call, do some research on the company you're speaking to – it's never a waste of time to know what is happening out there.
The Interview
Think out loud. Remember the interviewer can't see your face so rather than have periods of silence, it's good to share your thought process.
Ask questions for clarification: if anything is unclear about the problem, ask for clarification rather than answer the wrong question.
Start simple and then expand. Try to cut right to the point and answer the question, and then elaborate with supporting information. A common failure is candidates that do a lot of talking and cover interesting points, but actually fail to answer the question that was asked.
Once you're done with the technical part of the interview, you should ask the interviewer a few questions to show your interest. Don't worry about asking the right questions… Some typical questions would be: What does the role involve?  What specific project will I work on? What training is on offer? However, don't limit yourself to these topics!
Oxford Knight is a technical recruitment agency. None of our consultants have written a line of code... yet. We apologise if this article doesn't keep some purist happy, but we're trying to build a new generation of technical recruitment agencies…. We listen, participate, and deliver.