Capital Markets — Technology Articles
Technology careers in Investment Banking/Hedge-funds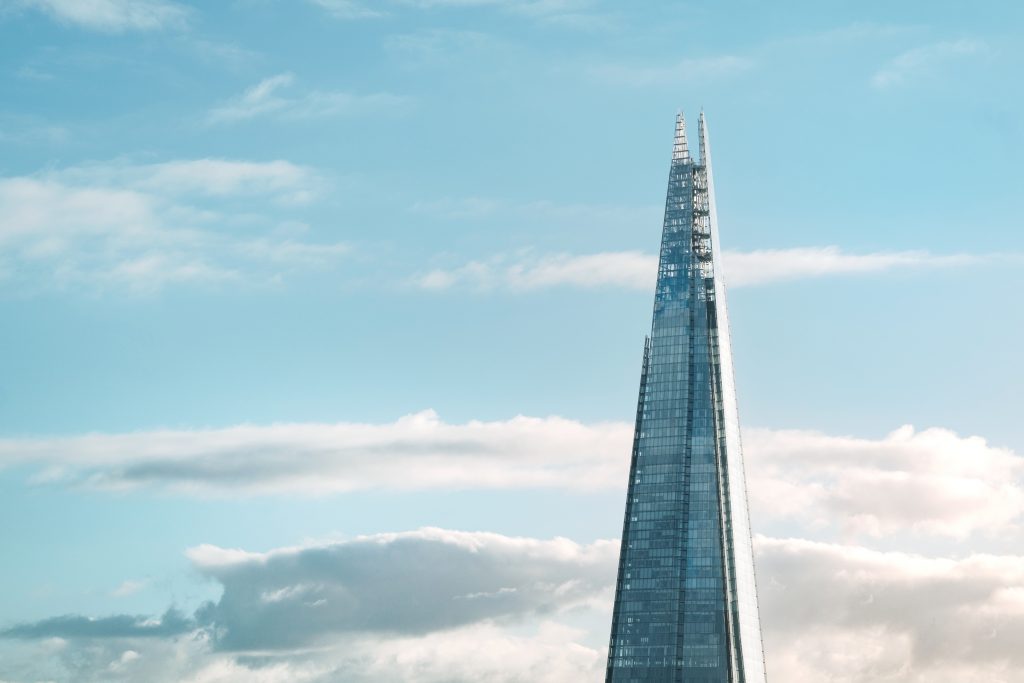 Investment banking technology is one of the most fast-paced career options in IT. Technology is central to a bank's success and these commercial giants have to continually develop their technology to compete and survive.
Major investment banks conduct millions of transactions every day, across global financial markets. These can include commodities and exotic derivatives trades, major M&A (mergers and acquisitions) transactions, securitisation deals and many more. This is only possible because of the technology solutions provided by their IT organisations, from front-end sales and trading applications, quantitative analytics engines and risk-analysis systems to data warehousing, settlement and position-keeping systems.
First and foremost, IT is a business enabler. Within an investment bank, the aim is to use technology in an optimal way to provide solutions to the business and enable it to move forward. The systems built must be user friendly, fast, flexible, as automated as possible and highly available.
In big investment banks the IT department will be a significant organisation in its own right, structured and managed as a business. This may include a centralised infrastructure division that owns the networks, hardware and major technical components. Application development teams will usually work closely with the business units they support (eg equities, investment management etc) while still being part of a global enterprise development group. Support functions are also a critical part of the business.
Across the IT organisation positions may be internal or client facing, and many roles offer opportunities for travel.
Technologist wanting to work in investment banking technology need to know…
Investment banking IT is fast paced, so it is definitely not the place for anyone seeking a sedate life in the technology sector. Global markets are volatile creatures; new financial products are developed daily and investment flows change constantly.
IT departments need to be able to respond in this dynamic environment: agility and innovation are key. Focus on keeping up to speed with how technology is being used to support and enable business, not just the technology itself.
On the business side, it's important to have an interest of how capital markets operate and how trends impact on the way investment banks do business and use technology.
Choose an IT career in Finance if…
You want to work in a fast-paced, constantly changing and dynamic environment.
You are passionate about how technology can be applied in a practical way to enable business
You are interested in writing generic libraries in Java/C++/C# that are used across the enterprise?
You are interested in writing applications that focus on particular business needs?
You are interested in implementing highly optimized systems that focus on maximum throughput/performance?
You enjoy creating complex algorithms that can be used to analyze vast quantities of diverse data?
You are interested in designing and managing large-scale distributed databases that grow by terabytes every year?
You are interested in writing code for a trading system in Java/C++/C# that can potentially increase $2B in revenue?
You are interested in managing a global unix plant and its security implications?
You are interested in working with bleeding edge GUIs?
Oxford Knight is a technical recruitment agency. None of our consultants have written a line of code... yet. We apologise if this article doesn't keep some purist happy, but we're trying to build a new generation of technical recruitment agencies…. We listen, participate, and deliver.