Recruitment — Technology Articles
The Death of Cities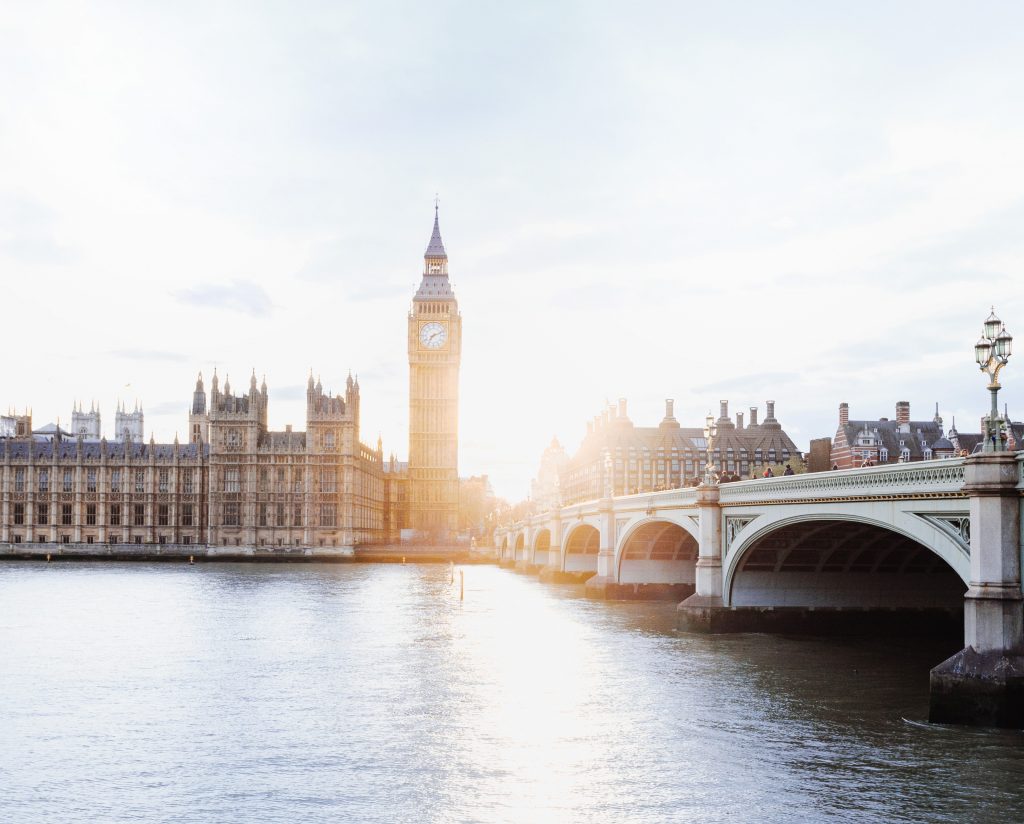 Max Battista
The COVID19 pandemic has forced a global exodus from the conventional office lifestyle, but has this accidental WFH experiment changed the nature of working for better or for worse?
Employees and business owners have found themselves in a situation where working-from-home policies have been drastically adapted, causing irreparable change to the future of office-based working.
With companies like Twitter announcing that their staff will not be required to return to the office, a domino effect ensues leading to a brain drain of remote working culture. The "Zoom boom" has reinforced the power of videoconferencing, with managers migrating to Mediterranean homes and company owners working from their country cottages.
The tech world in particular has made a seamless transition to remote working; perhaps testament to exponential improvements in modern-day software and hardware upon which the sector thrives.
Given the nature of their work, tech firms have been able to embrace remote working far more easily than companies in other industries. This begs the question: are locations such as London in jeopardy of losing their reputation as the world's major tech hubs?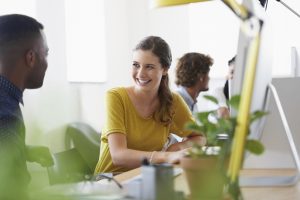 From a grassroots perspective, many start-ups operate within co-working spaces – whose survival now hang in the balance. Perhaps this will incite a process of natural selection, given that many successful companies have been formed during crises, and we are now seeing promising companies triumphing in funding rounds amidst the chaos.
---
With talent sourcing becoming less dependent on geography and more focused on time zones, remote working may present an opportunity for tech hubs to authenticate themselves elsewhere in the UK.
Nonetheless, it is hard to imagine other locations being able to replicate the magnitude of London's lure as a tech hub; its ecosystem within the tech world is too deeply ingrained.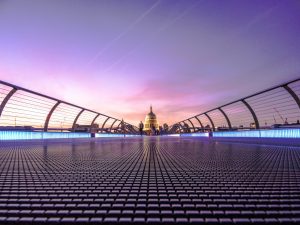 It is likely London will always retain its appeal as a tech hub, but its reputation as Tech City may have had its peak.
The argument for remote working is addressed by some as a bohemian fad, most likely by lifelong corporate businessmen dressed in suits. However, there do seem to be several cost-cutting and psychological benefits to this new wave of working, with many claiming it increases productivity.
Some corporates will capitalise on remote working as a cost-cutting exercise where others will reinforce the positive effects that physical interaction can have on company culture, social capital and employee wellbeing.
There comes a point where company owners must question if remote working can truly be more productive than office-based work and if their employees will exploit their newfound freedom with no one looking over their shoulder. The counter argument to which is aptly phrased: if employees cannot be trusted to be productive working flexibly, then why hire them in the first place?
It seems the most collaborative option is for employers to enable their talent to choose how they work best. With a concoction of choice, experimentation, innovation and technological advancements, it goes without saying that we will likely never return to our former ways.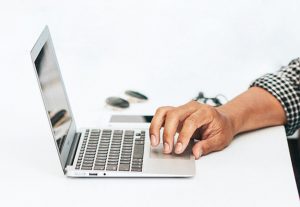 The tech recruitment world in particular has arguably benefitted from the shift with larger talent pools, increased diversity, remote interview processes and remote onboarding all boosting creativity and productivity within the space.
Recruiters are gaining access to previously unattainable talent and are able to source globally as opposed to within catchment areas confined by viable commuting routes.
Employers have been forced to adapt their recruitment strategies to allow entirely remote interview processes and remote onboarding with new employees not having met their future colleagues face to face or ever having set foot in the office.
Now, the expectation for remote working is becoming as big a part of the offer package as compensation, pension, holidays and extra benefits.
Perhaps the shift towards remote working was always on the cards and the pandemic has acted as a turbo-charged catalyst, forcing us to realise that maybe offices in the 21st century are truly past their time.
As we approach the light at the end of the tunnel of this historic global event, a silver lining we can take away from it is embracing a more fruitful labour market within the technology sector.
The idea of remote working is not something that is new to any of us, but, similar to the 2014 London Underground tube strikes which caused changes in commuters' lifestyles forever, we can expect that COVID19 will do the same.
Oxford Knight is a technical recruitment agency. None of our consultants have written a line of code... yet. We apologise if this article doesn't keep some purist happy, but we're trying to build a new generation of technical recruitment agencies…. We listen, participate, and deliver.