Hedge Fund News
Prop trading fallout and Spin-outs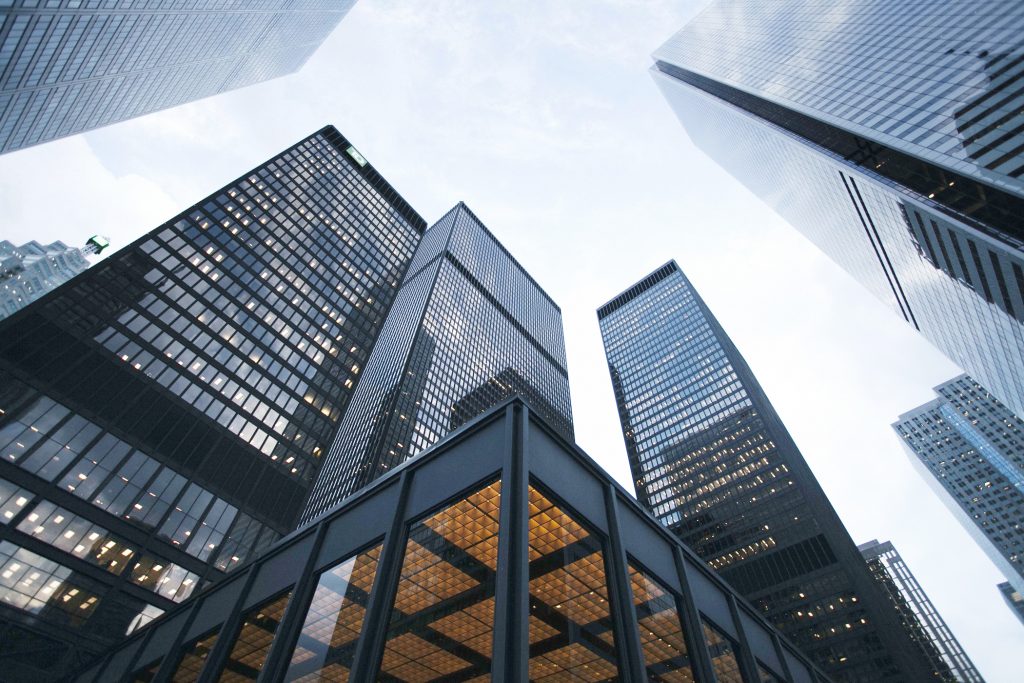 "proprietary-trading desks at banks like Bank of America, Citigroup and JP Morgan Chase likely will be shut down or spun out to comply with the new rules, which take effect over the next several years"
Morgan Stanley reached an agreement with proprietary-trading chief Peter Muller that will allow his team of traders to form a new firm at the end of 2012, people familiar with the matter said.
The widely anticipated deal is the latest exit by high-profile traders from traditional Wall Street firms because of the Volcker rule, approved as part of last year's Dodd-Frank financial-overhaul law. Under the rule, large US banks and securities firms must shed their proprietary-trading units. The requirement is aimed at making companies such as Morgan Stanley safer and less likely to require government aid, as they did in late 2008.
About 60 employees are likely to follow Muller out the door at Morgan Stanley, which also is expected to eventually withdraw all the capital it invested in his trading operation, which will be called PDT Advisers. The firm's new name is similar to an acronym it now uses that stands for "process-driven trading."
The 47-year-old Mr. Muller, a cerebral quantitative investor, is highly regarded for the winning track record built at Morgan Stanley since 1993. As a standalone firm, PDT likely will raise money from outside investors, though Morgan Stanley is expected to keep a small stake and provide trading and prime-brokerage services. PDT's strategies are largely driven by quantitative models, and its independence might help Muller launch new strategies that appeal more to outside investors than was possible at heavily regulated Morgan Stanley.
Muller is known for consistent returns, with his trading desk generating gains in each year since its launch. Some analysts predict he could raise more than $1bn after the spinoff.
As part of the move, Muller is expected to move out of the ninth floor of Morgan Stanley's headquarters in Times Square. The trading operation is a few floors above Morgan Stanley's sprawling, in-house trading desks.
Muller came to Morgan Stanley from financial risk-management firm Barra, of Berkeley, California. The trader also is known for his love of poker, surfing and music. Over the years, Muller has spent stretches working on his jazz and playing keyboards for audiences in New York City coffee shops and subway stations.
Morgan Stanley and Muller have discussed splitting off his trading division for several years. After a different trading desk at the firm suffered a $9bn loss in 2007, John Mack, then the firm's chairman and chief executive, shut down all of company's proprietary-trading desks except for Muller's. Under chief executive James Gorman, who moved into the top job at the start of 2010, Morgan Stanley has continued to emphasise trading desks that deal with investors, rather than those like Muller's that bet the firm's capital.
In response to the regulatory squeeze, Goldman Sachs has essentially shut down one of its large proprietary-trading operations, called Goldman Sachs' Principal Strategies, with many of the traders who worked there going to new funds or joining rival investment firms. One group of about nine Goldman traders, led by Bob Howard, was hired by private-equity firm Kohlberg Kravis & Roberts in October.
The remaining proprietary-trading desks at banks like Bank of America, Citigroup and JP Morgan Chase likely will be shut down or spun out to comply with the new rules, which take effect over the next several years
Oxford Knight is a technical recruitment agency. None of our consultants have written a line of code... yet. We apologise if this article doesn't keep some purist happy, but we're trying to build a new generation of technical recruitment agencies…. We listen, participate, and deliver.